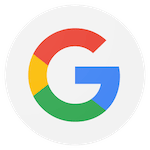 Kids enjoy putting in the work!
My son loves it here! Sifu is not only amazing in his knowledge but has the unique teaching ability to convey it to the students in a way they not only progress but ENJOY putting in the work to become better. Such a wonderful experience my son has had and Sifu and Ms. Shea make it much more special! - Alexandra G.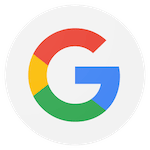 A GREAT experience even after all these years.
We love Sifu J.C! My niece and nephew have been attending this school for about 1 and 4 years now, respectively, and everyone at AWA has been very friendly and supportive of them throughout their journey. They truly care about each and every student that fall under their wings and do their best to make them become better people overall. - Javier D.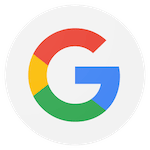 My son won't miss a class for anything!
Thank you Sifu! You are a great inspiration to my son, a true teacher of martial arts! My son loves going to your studio and won't miss a class for anything. His physical performance has improved so fast and motivation has sky rocketed. Shealyn is a huge bonus to the place, the management of the business is like Swiss watch. - Alexander M.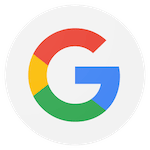 Perfect pairing with physical therapy!
Our 5 yr old son has started training at this studio for the past few months, and absolutely loves it. Aside from the camaraderie and encouragement from Sifu, the types of exercises they do at AWA fall perfectly in line with our son's physical therapy requirements. His physical therapist has seen great gains in our son's physicality, the Wushu workouts have no doubt helped a lot.
-Jay D.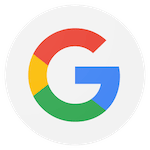 Even their virtual classes were awesome!
Our son started with American WUSHU Academy just 4 months ago, and we have seen dramatic improvement in all areas of his life! He has built confidence, improve greatly on his grades in school, and is much more focused! I highly recommend American Wushu Academy for anyone! - Jacy S.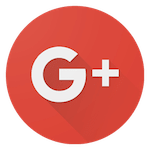 My son started 4 years ago and now he has purple sash. He attended in many tournaments and earned many medals and we believe that he owes his success to American Wushu Academy and especially his teacher Sifu Juan Carlos Proano. My son has a terrific experience in American Wushu Academy and loves his teacher, Sifu Proano, and we do too because he has always been very supportive and encouraging. Sifu Proano always shows respect for their students at every age. He knows each child's ability and teaches based on the child's ability. Moreover, he is very compassionate and patient. "Sifu is a real gentleman" is what my son has told me a couple of times. I can tell that Sifu Proano is a role model for my son and we are pleased that we have Sifu as my son's teacher and a friend because we know a teacher like him is not easy to find.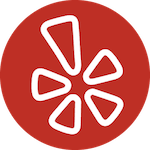 My son has PDD-NOS (falls under the autism umbrella) and this is one of the few activities he loves and takes seriously. Sifu Juan is incredible with kiddos and has a knack for getting those that struggle in various ways to focus, learn, and gain confidence in their learned skills.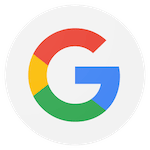 My 11 year old started last year and after only 6 months in American Wushu Academy with SiFu we have seen amazing results. He is physically, emotionally and mentally stronger than ever. He absolutely loves it. Loves the weapons class to. With parents at 6ft and taller sports like basketball are no doubt in his near future but the foundation being built from Martial Arts will give him a huge advantage. Thank you guys! We look forward to another 12 months!
-Leanne A.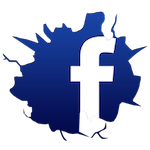 Juan is the most dynamic and compassionate instructor I have ever met. His love for the art coupled with his passion for teaching and helping is beyond admirable. Thank you, Juan!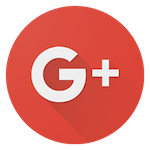 AWA has gone above and beyond my expectations of a martial arts school. I've been attending the school for about 2 years now and can say with confidence that I am the strongest and the most fit I have ever been. My flexibility has improved immensely and I'm finally getting to learn this unique style that I've been admiring for so long! I like that I have the opportunity to explore all that wushu has to offer- from the traditional and modern styles to the northern and southern styles. AWA does not ignore the other aspects of wushu- Flexibility and strength! We are continuously pushing to the next level. Whether you are looking at becoming a competitor, looking to get in shape or just want something to put your focus into- AWA is the place. Highly recommended.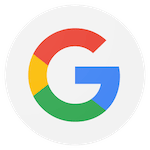 So glad to be a part of this academy!
My son loves this studio, and I do too. I am so thankful to have found an activity he enjoys so much, we have tried other martial arts classes and sports and he just never clicked with anything until now. He was given his first sash today and was completely over the moon. Thank you Shea and Sifu Juan for welcoming us into your wushu family!
-Bri C.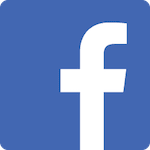 Great for the whole family!
I can't say enough about how amazing this has been for my family. Not only do my kids do Wushu and tumbling, but my husband and I also started doing the Kickboxing/HITT class together in the evenings. It has made such a difference with my kids attitude towards school and home life. They have so much fun, they look forward to their classes, and ask when they can start sparring classes and earn their next sash. The Sifu and Mrs. Shea are so patient and helpful with the kids (and adults) helping them figure out their level of fitness, as well as challenging and pushing them to achieve their goals. It has been a great change for the better for my family. I am so glad I tried it. AMAZING!!
- J.J.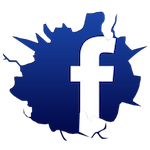 Best mentor, instructor and person I've looked up to. Introduced me to martial arts and fitness at a young age. Keep it up!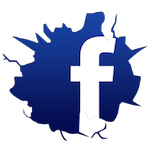 Love this group! Great leadership and very healthy outlet for all ages. I would highly recommend Sifu and his team to anyone! My son loved his experience with them and wushu!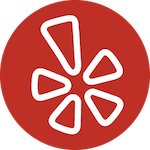 The instructor is Sifu Proano. If you contact him from the website, you can arrange to come to watch a few sessions. Prices are reasonable.

This program has a dual focus--forms and sparring. Mondays are standard forms, Wednesdays weapons forms, and Fridays sparring. A good portion of each session is devoted to strength and flexibility to help forms and sparring, and testing for your smashed involves strength and flexibility benchmarks in addition to passing your forms. Emphasis is also given to competition locally and in other states.

Sifu Proano is fantastic with kids and adults both. For the kids, he is really good at teaching accountability, the value of achievement, and benefits of going the extra me. He's also knowledgeable enough to help adults really refine forms and sparring techniques. So glad I found this operation.
If you are in the east valley I recommend American Wushu Academy. Sifu Proano is an exceptional martial arts teacher and kung fu practitioner!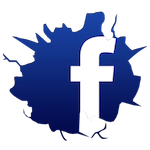 Juan was an excellent trainer- patient and thoughtful. He had a knack for keeping my spirits high and helping me stay focused on my goals. Thanks for everything, Juan!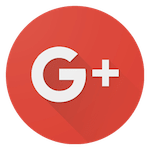 My Daughter just loves the American Wushu Academy. She has learned a lot Wushu has built her self-confidence. It has also motivated her to get into better shape The Academy is very focused and wants each student to achieve the goals that they have set for themselves. They have Tournaments in The Phoenix area also in Cali and Las Vegas if the children choose to go to the next level and compete.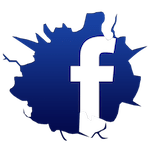 American Wushu Academy is Run and operated by Sifu Juan Carlos Proano. He is amazing at Wushu martial art. He is very passionate and dedicated to teaching this great Chinese martial art. This is a form of modern Kungfu. My two boys and I practice Wushu at this school. And it has helped us physically en mentally. I can see that my boy's flexibility has improved a lot, they play club soccer so their flexibility was very poor. Also, they core strength and self-confidence has improved. I also noticed the improvement on my flexibility and core strength. If you are looking for a Wushu school try A.WA. contact Sifu Juan Carlos he very approachable and willing to arrange a free lesson.